Aromatherapy
Aromatherapy can help you to manage daily stress, and can also be used as a non-toxic way to scent your home. 
What is Aromatherapy?
Aromatherapy is the practice of using aromatic essences from plants to enhance and promote psychological and physical well-being.
The term aromatherapy comes from Aroma meaning smell and therapy meaning treatment, it dates back to ancient Egypt and Greek times.
In the 1900s a French scientist burnt his hand in a lab and plunged his arm into a vat of lavender oil. It was this experience which led him to begin further studies into the healing benefits of plants oils, and shortly after the term aromatherapy was coined.
Essential oils are made from the barks, leaves, stems, and petals of various plants usually in the process of distillation. The essential oils are mixed with carrier oils and these can be used in massage, steam inhalation, room sprays, creams and lotions delivering therapeutic benefits.
Each essential oil holds therapeutic properties, that can help with emotional stress, digestive issues, pain, help to balance hormones, uplift the mood, help to relax and much more to balance and invigorate the body mind and soul and so much more.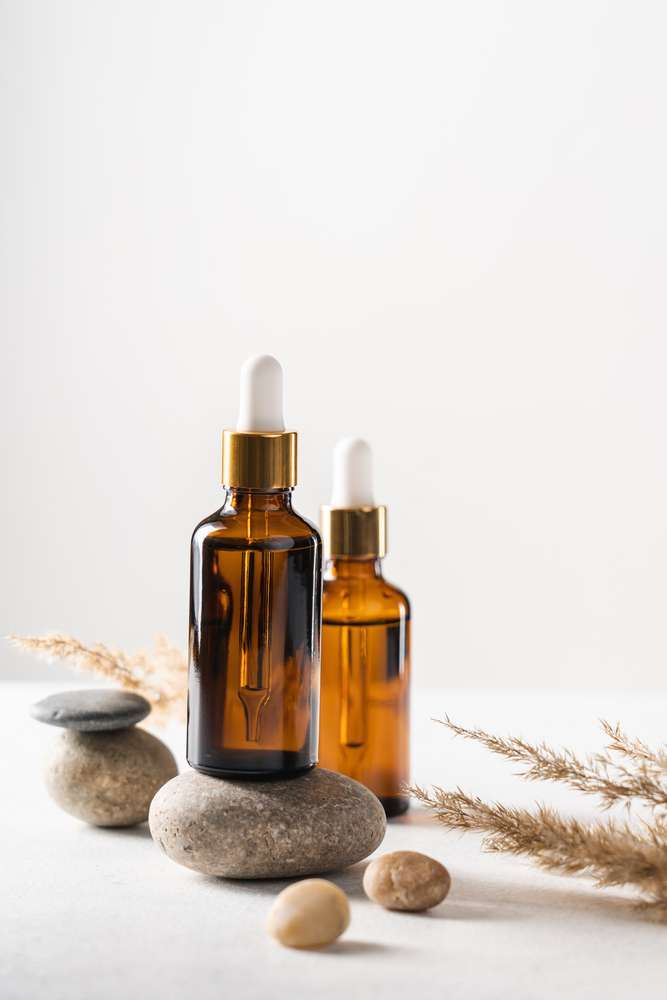 Aromatherapy can help support well-being and aid healing of a variety of conditions the treatments can be invigorating, relaxing and uplifting and will be personalised to your needs.
In the earth's resource's there is a cure, we find them when we seek them. Today Western conventional medicine is derived by studying natural medicines and recreating the active ingredients in a laboratory and then reproducing them on a mass scale, this is commonly known as the pharmaceutical industry.
Aromatherapy massages can benefit those who are dealing with a range of health problems that impact physically or psychological including:
Recovery from surgery
Postnatal depression
Stress
Infertility
Bereavement
Chronic fatigue
Fibromyalgia
Bipolar disorder
Anxiety
Aches and pains
Digestive issues
Irritable bowel
Skin problems
May Allah reward you immensely sis! I have learnt so much from you. Not just about holistic healing but gained so much knowledge on bettering myself as an individual.
Absolutely love this place! Habibah has decorated the area with flowers and plants, giving it a lovely ambience. Habibah herself is a lovely person who knows what she is doing. She is friendly yet professional in her work and will advise what is best for you and will follow up with after care tips and self care things to do between sessions. I absolutely love habibah and sad to see her go!
Habibah where were you all my life! Shes amazing at what she does and she really genuinely cares about you. She will help you achieve your goal whatever it takes. Shes helped me in so many different ways I cannot express how much hope she has given me xxx thank you
Alhamdulillah after many years of suffering with irregular cycles I came across habibah and Alhamdulillah I had my consultation and she made me an advance plan and although it is early days, since beginning my plan I already feel things are improving and I am so grateful for all her help and support. I would recommend her to every woman out there ! May Allah bless habibah and her business ! ♡
Currently using the Yoni 'Restore' herbs. Such an amazing lady and great customer engagement. She will answer your questions and tailor your requirements to you! Love her!
Lovely kind therapist with a welcoming smile, ive had few treatments and i felt at ease so comfortable to share matters with, I absolutely love the therapy room, i have felt alot calmer after the treatments i have received wil definitely recommend holistic Habibah for her professional approach to what she is best at doing x
seonaid barnes
28/04/2022
Recommend improving your health the natural way with a caring lady. Genuine and honest is so important when putting your health in someone else's hands and I can definitely recommend this from this lady.
Javeriya Javed
28/04/2022
I used to have horrible painful periods but with the help of Habibah I can now say that alhamdulillah I have a more manageable and painless period. Using yarrow tea reduced painful cramps and yoni steaming also helped to contribute to this. I am grateful and highly recommend Holistic Habibah for any womb related issues and period problems etc.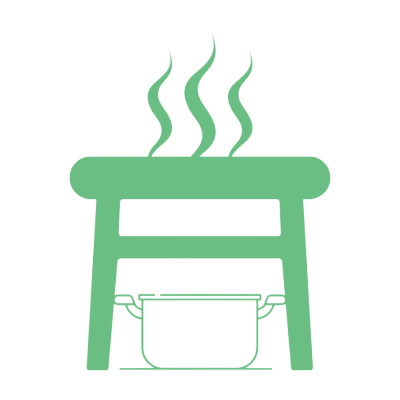 Yoni Steaming
This ancient self-care practice is simple and effective, take control again with expert advice and guidance.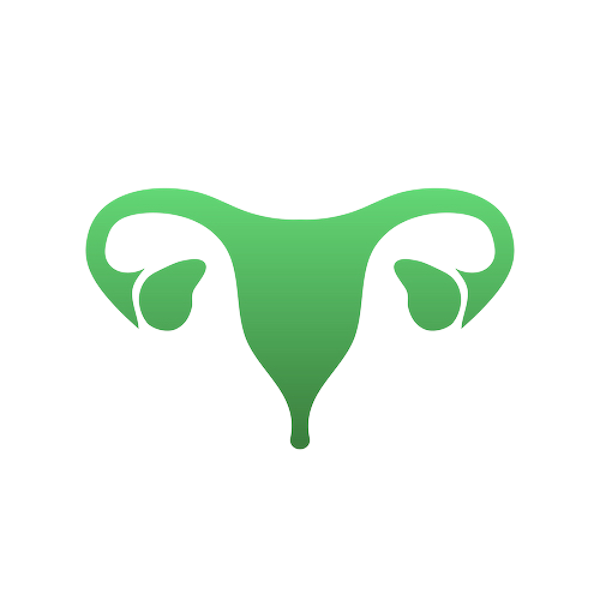 Womb Massage
Every woman can have pain free periods, and I can show you.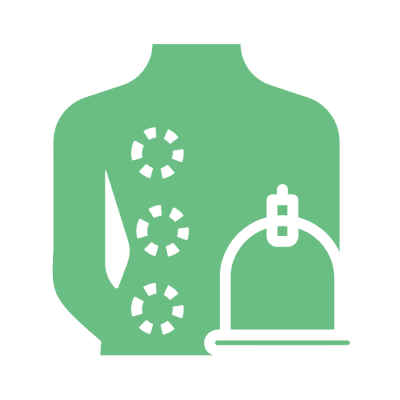 Hijama Therapy
The perfect detox and relaxation session, this ancient therapy is amazing for pain management and balancing the body systems.
Consultations
Treatments available from a qualified holistic therapist
The Prophet peace be upon him said:
"There is no disease that Allah has created, except that He also has created its remedy."
Bukhari
Ready to Book Your Consultation?
Have a look at my schedule to book your session.