Empowering Women To Overcome Womb Worries In A Natural Holistic Way
Hey, I'm Habibah your Womb Wellness Specialist.
Putting you in control of your womb health, for better periods, managing gynae issues and womb wellness.

BOOK A CONSULTATION
View Our PRODUCTS
Services
Book yourself in for empowering renewing treatments
Consultations
Book a consultation for a
personalised action plan
and support 
Browse Our Shop
Find the supplies you need for your womb wellness journey
Jannah A (Jaz)
25/05/2023
Very friendly helpful and great advice given. Loved the products I purchased too
Can't recommend Habibah enough. From the first moment I met her, she welcomed me with her warm personality and friendly manner. Habibah is generous with her time and her incredible knowledge, which she is always happy to share with others through her Holistic sisters circles. Alhamdulillah, I had hijama and done by her and the results were amazing. I have less back pain and feel so much better. Highly recommend for all females!
Stargaze Beauty
15/02/2023
I had several treatment with Habibah and they all work. I now have less pain in my neck with wet cupping. My steam is a amazing.. I love it. I love the room it's so relaxing, with the smell of aromatherapy.and essential oils. Habibah so know what she is doing. Very experienced and full of knowledge. Going back for more. I would truly recommend
Good quality product with excellent customer service provided.
May Allah reward you immensely sis! I have learnt so much from you. Not just about holistic healing but gained so much knowledge on bettering myself as an individual.
Absolutely love this place! Habibah has decorated the area with flowers and plants, giving it a lovely ambience. Habibah herself is a lovely person who knows what she is doing. She is friendly yet professional in her work and will advise what is best for you and will follow up with after care tips and self care things to do between sessions. I absolutely love habibah and sad to see her go!
Habibah where were you all my life! Shes amazing at what she does and she really genuinely cares about you. She will help you achieve your goal whatever it takes. Shes helped me in so many different ways I cannot express how much hope she has given me xxx thank you
Alhamdulillah after many years of suffering with irregular cycles I came across habibah and Alhamdulillah I had my consultation and she made me an advance plan and although it is early days, since beginning my plan I already feel things are improving and I am so grateful for all her help and support. I would recommend her to every woman out there ! May Allah bless habibah and her business ! ♡
My name is Habibah. I support women to take control of their health.
As a self-care advocate, I am insistent that we must take our health into our own hands. The food we eat is a part of our wellness as all the cells in our body are produced from the foods that we eat.
There is truth in the saying "you are what you eat"!
I am here to support women to make the right choices to have healthier lifestyles.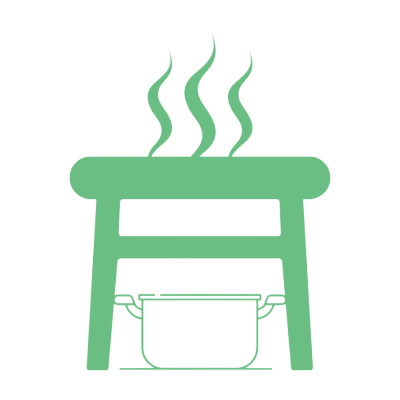 Yoni Steaming
This ancient self-care practice is simple and effective, take control again with expert advice and guidance.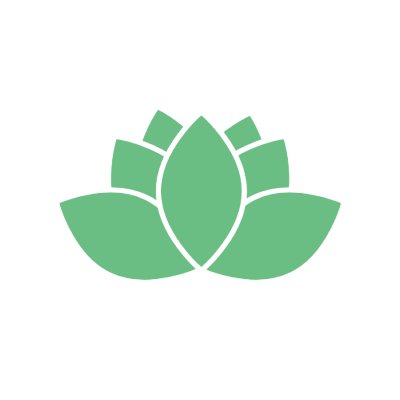 Aromatherapy
Day to day work, family, and home balance can leave us stressed and needing to unwind, massage is perfect to iron out the creases and offer relaxation bliss.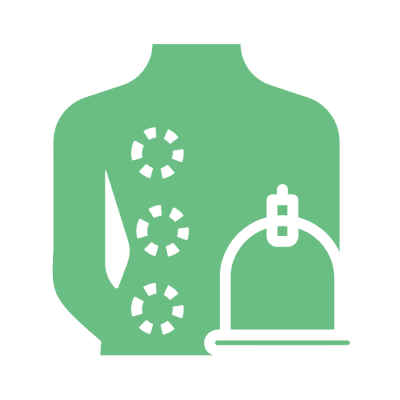 Hijama Therapy
The perfect detox and relaxation session, this ancient therapy is amazing for pain management and balancing the body systems.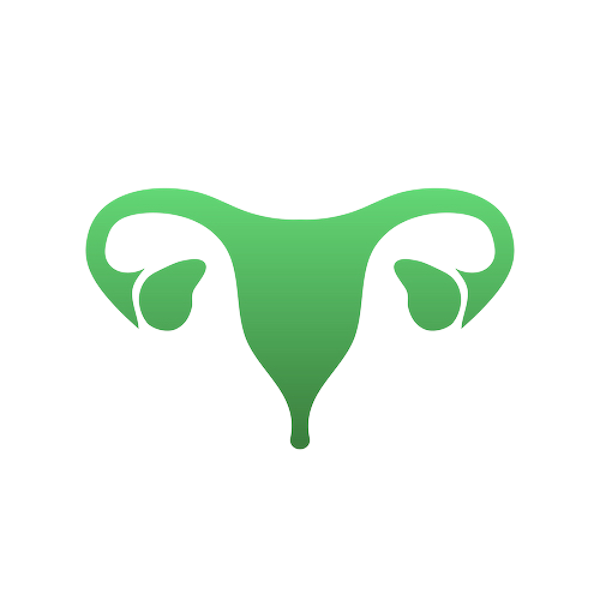 Womb Massage
Every woman can have pain free periods, and I can show you.
Hear What People Are Saying

"Habibah is such an amazing woman. I use her mizan massage, her castor oil pack, her vsteam herbs and herbal tea. What I like about her she doesn't focus on one part but on the whole mind, health, body and soul."

"I found Habiba via a recommendation from a friend. The communication and booking process was smooth from beginning to end. The consultation I had was more in depth and valuable than a combined 10 years of visiting gynaecologists. For the first time in my life my symptoms are disappearing.  I wish I had discovered her earlier."

"Lovely kind therapist with a welcoming smile, I've had a few treatments and I felt at ease so comfortable to share matters with, I absolutely love the therapy room, I have felt a lot calmer after the treatments I have received will definitely recommend holistic Habibah for her professional approach to what she is best at doing x"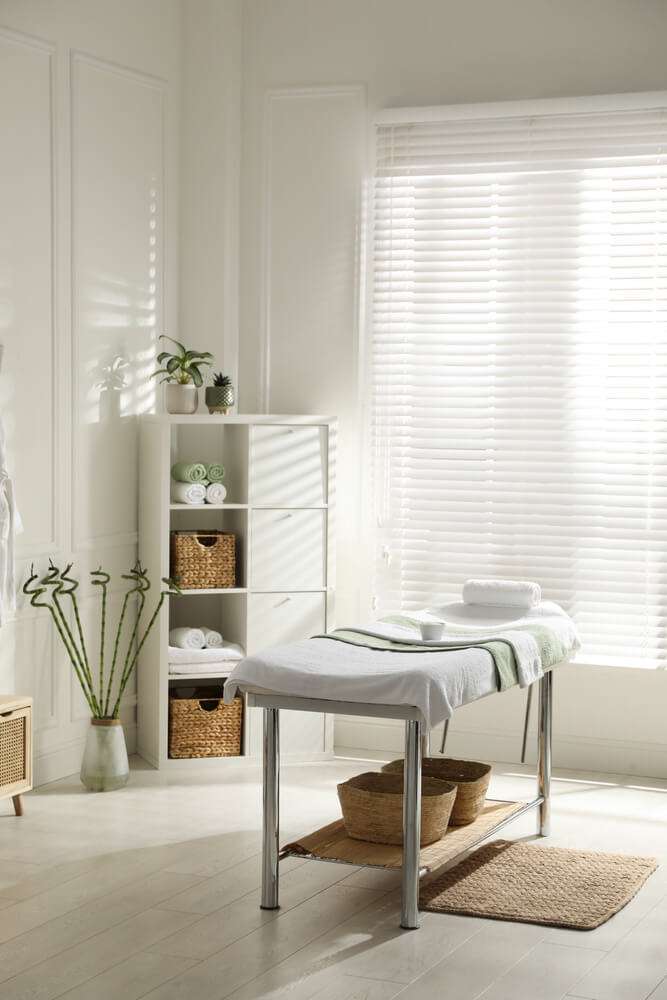 STEP 2 - COMPLETE INTAKE FORM
Complete a confidential booking form with your health history
STEP 3 - TALK TO ME FIRST
With a holistic approach, we work together to discover your unique health goals.
STEP 4 - CREATE ACTION PLAN
I will make recommendations and actions to get you to the desired goal.
STEP 5 - KEEP IN TOUCH
Follow the plan and stay in touch for motivation, accountability and troubleshooting.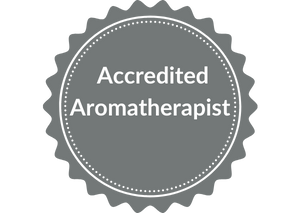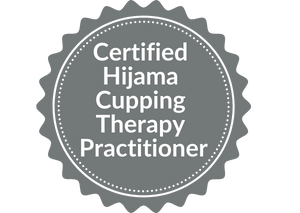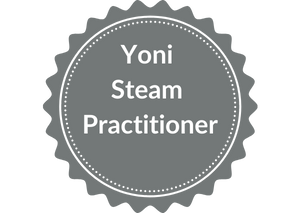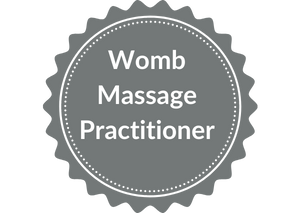 Vaginal steam herbs for Nurturing Reproductive Health. As women, our reproductive health journeys are as unique as we are. And just as our experiences vary, so do our needs when it comes to maintaining a balanced and healthy menstrual cycle. That's where the power of...
read more
Ready to Book Your Consultation?
Have a look at my schedule to book your session.