Virtual Sessions
Discuss your health in depth over the phone or via zoom
Face to Face Sessions
Currently online only
Self Care Plans
Get an action plan to follow to reach your goals
Follow Up
Stay in touch to get motivation and support on your healing journey
Yoni Steam Consultation
You can literally heal yourself by implementing regular steaming habits into your life. An in-depth analysis of your cycles that highlights imbalances and helps you build a plan for recovery. 
Learn More
This would be when using Yoni steaming to address chronic issues, such as:
Endometriosis
Fibroids
Irregular cycles
Absent Periods
Miscarriage
Infertility
Piles
Prolapse
Infections & Viruses
An advanced menstrual cycle analysis highlights imbalances and a bespoke advanced plan, food therapy and self-care plan is prepared.
If you have been yoni steaming for a while and not getting the results you desire, this is for you, an offering of expert knowledge and support.
Holistic Wellness Consultation
Let's talk it out loud and let me show you another dimension from my perspective and learn how to manage your holistic wellbeing.
Learn More
Begin the healing journey.
Discussion of your current state, to get to know where you are and where you want to be.
From current information about you a bespoke plan of action is prepared.
Receive ongoing support with Habibah, to keep you on track.
This can be a stand alone consultation via phone / video call.
Womb Massage
Sort out your womb worries and put period drama behind you. Womb massage helps gynaecological issues and enhances fertility. A mix of traditional womb massage techniques promotes womb wellness.
Learn More
A traditional massage of the abdomen and lower back.
From young to menopausal women, this treatment can bring balance to the reproductive system, supporting trying to conceive, pregnant, postnatal, post-abdominal surgery, c section recovery, post-hysterectomy.
Scar tissue,
Numbness,
Lymphatic drainage,
Painful periods,
Irregular cycles,
Spontaneous bleeding,
Period problems Endometriosis,
Polycystic ovaries,
Infertility,
Prolapse,
Miscarriages and stillbirth Constipation,
Trapped gas,
Diarrhoea,
Crohn's,
IBS
Book the first appointment with consultation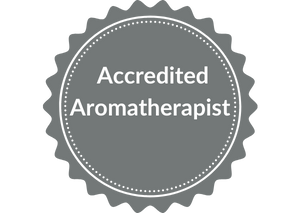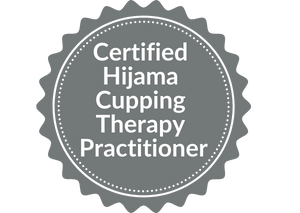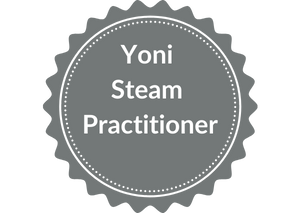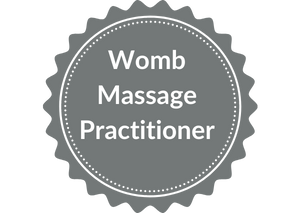 Consultations allow the time to explore and learn more about your health.
You can choose to have online consultation or see me in person. Both options work well for many needs.
I will suggest self-care plans and recommended treatments with ongoing support available.
Exploration of your work, home, diet, exercise and habits help to pinpoint root causes and develop a thorough holistic healing plan.
Yoni Steam consultations will provide you with an advanced steam plan. Holistic Wellness Consultations will provide you with the tools and skills to heal your life from a whole (holistic) perspective.
Following consultation, the progress will be apparent depending upon the effort you give yourself. Lifestyle changes and recommendations should be adopted to benefit from this service.
Frequently asked questions
Can you help me get pregnant?
I will try. Your periods are a window to your fertility, I work with you to get them in order and this can enhance fertility.
Which herbs do I need for steaming?
How do you overcome endometriosis?
I use a holistic healing approach which I share and coach my clients on, to improve the symptoms of not only endometriosis but also overcome fibroids, dermoid cyst, chronic fatigue, physical and mental pain and anguish.
Do you teach?
I hold workshops. Sign up for my email list for updates on in-person and online holistic wellness workshops.
Thank you so much for being a part of my healing journey. The herbs are amazing and has helped me heal naturally. Also the advise and guidance on health and wellness has changed my lifestyle.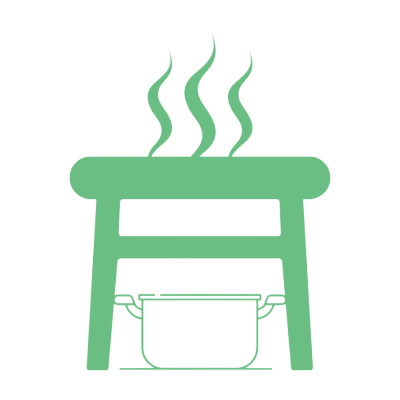 Yoni Steaming
This ancient self-care practice is simple and effective, take control again with expert advice and guidance.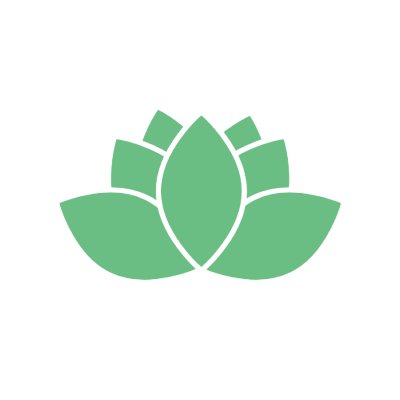 Aromatherapy
Day to day work, family, and home balance can leave us stressed and needing to unwind, massage is perfect to iron out the creases and offer relaxation bliss.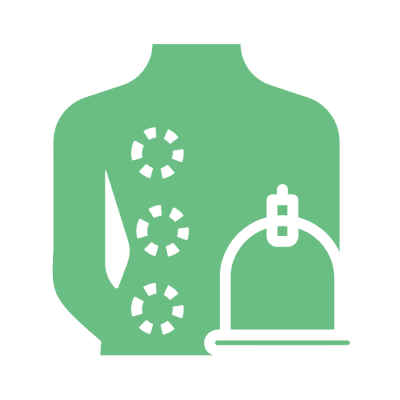 Hijama Therapy
The perfect detox and relaxation session, this ancient therapy is amazing for pain management and balancing the body systems.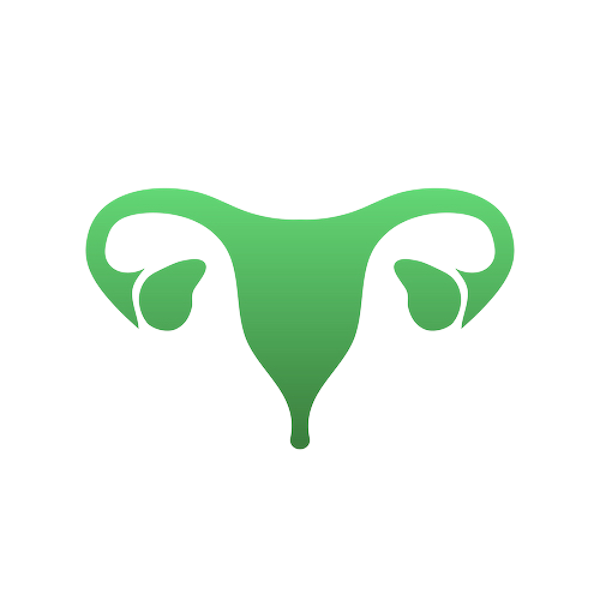 Womb Massage
Every woman can have pain free periods, and I can show you.
Ready to Book Your Consultation?
Have a look at my schedule to book your session.