Womb Massage
Womb massage is a natural way to address cycle worries and connects you to your womb space.
What is Womb Massage?
Womb Massage is a collection of traditional massage techniques to address reproductive and digestive disorders and release emotional stress. 
Also known as fertility massage, arvigo techniques, mayan massage, mizan therapy and abdominal sacral massage.
A holistic massage to the abdominal area and lower back with a small amount of leg work.
After receiving treatments women report they feel relaxed, improved periods with reduced cramps, carry full-term pregnancies and it aided postpartum recovery.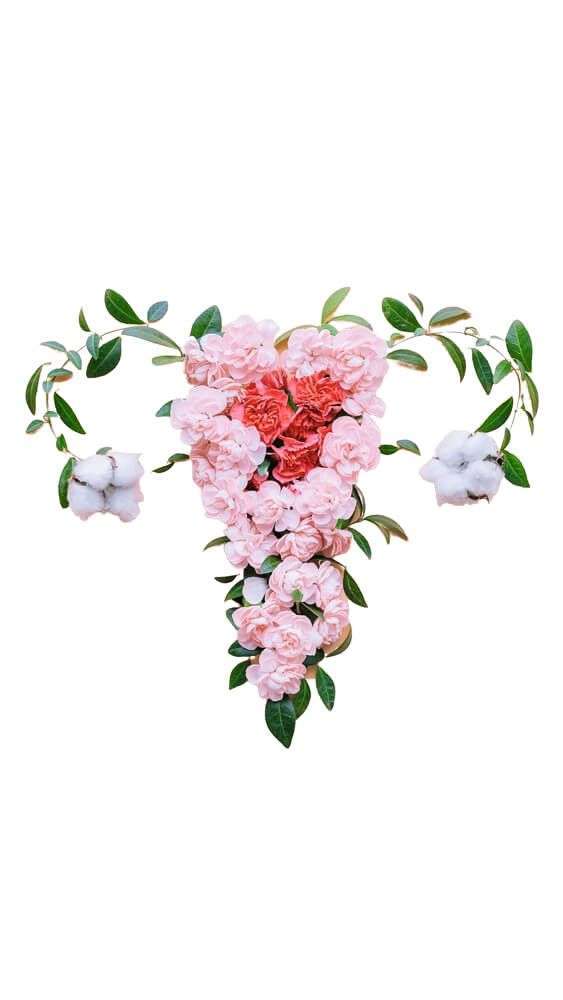 What conditions benefit from Womb Massage?
Massage reduces scar tissue, inflammation, improve blood flow and ease tension and pain. When blood flow is restricted or not optimal in this area it can cause imbalances. Massage to the pelvic abdominal area bringing balance.
Here I have listed some of the problems that can be addressed by improving circulation and helping the body to find balance and heal.
Misaligned uterus
Painful menstruation
Painful Ovulation
Early menopause
Difficult menopause
Fertility problems
Miscarriage
Low back pain
Varicose veins of legs
Haemorrhoids
Sore feet when walking
Numb legs from standing
Uterine Infections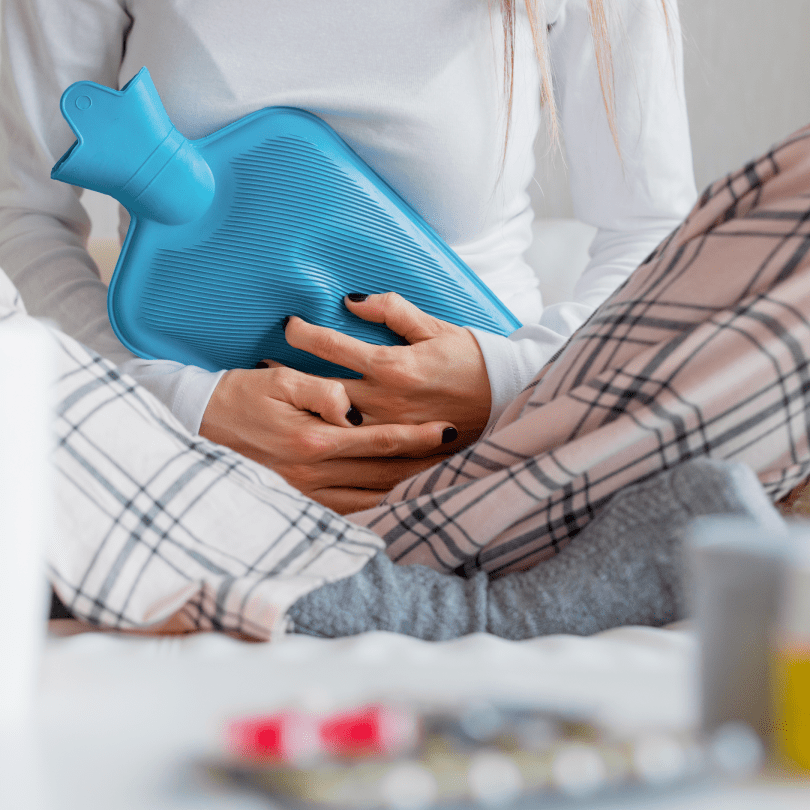 How does womb massage work?
By improving circulation in reproductive and digestive organs to flush toxins, nourish and repair tissues. It improves digestive function, elimination of waste, nourishes, balancing hormones and enhancing your womb wellness.
The fallopian tubes, womb, ovaries and bowel need oxygenated blood to flourish and heal any imbalances, scar tissue, tension and adhesions.
The digestive system needs to flush out excess hormones and waste so that the body is not overburdened by toxins.
Releasing tension in the pelvis allows the muscles to relax and blood to flow, this holistic approach promotes whole-body wellness by moving stagnation (slow flowing and poor circulation).
Womb Massage works best alongside positive lifestyle habits supports healing and enhanced wellness. When following the recommendations, you can progress with this treatment and after at least 3 you will see positive changes to your cycles. Some conditions may take longer, sticking to the self-care recommendations gives the best outcome.
What's the self-care?
A Holistic approach to healing is required for the best results and I can recommend a set of self-care tools that encourage good blood circulation to the womb, fallopian tubes, ovaries and digestive system.
Yoni Steam herbs hold excellent healing properties. I offer unique yoni steam blends for different needs.
Self care Massage. This will be shown to you on your first visit and refreshed with you when needed. It is a series of massage techniques you can easily do yourself to enhance healing. It empowers you to take some control of your outcome.
Castor oil packs applied to the womb area offers support to circulation, stimulates the lymphatic system to flush away waste and break down scar tissue.
Faja womb wrap is a long piece of cloth that wraps around the hips to support the ligaments in the pelvis helping them to repair and strengthen. This is ideal for a misaligned uterus, in pregnancy and for prolapse.
Self-care is done at home between treatments to enhance progress. All the self-care items are available in the shop.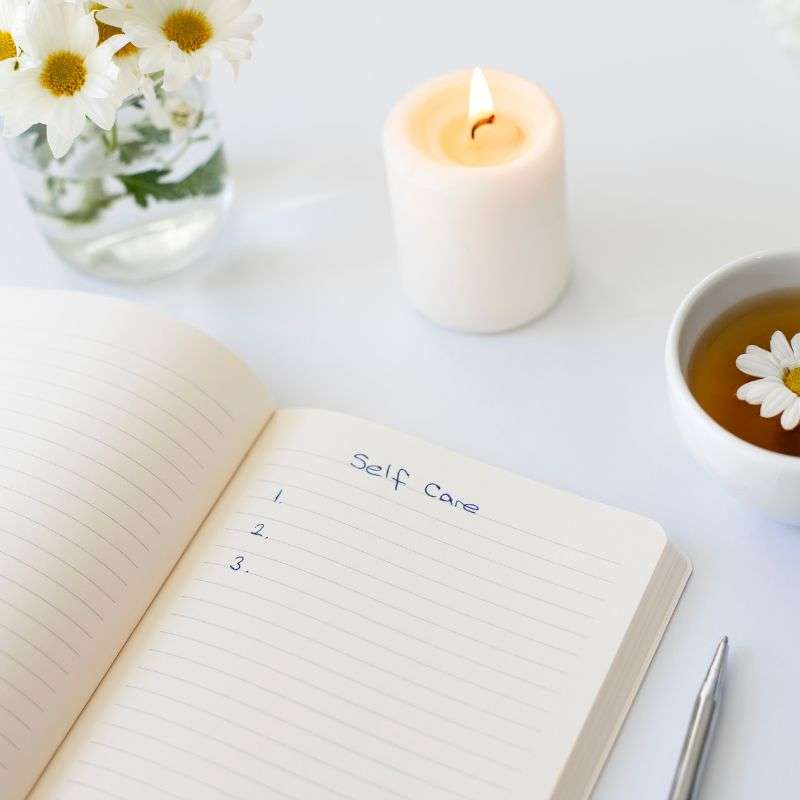 Jannah A (Jaz)
25/05/2023
Very friendly helpful and great advice given. Loved the products I purchased too
Can't recommend Habibah enough. From the first moment I met her, she welcomed me with her warm personality and friendly manner. Habibah is generous with her time and her incredible knowledge, which she is always happy to share with others through her Holistic sisters circles. Alhamdulillah, I had hijama and done by her and the results were amazing. I have less back pain and feel so much better. Highly recommend for all females!
Stargaze Beauty
15/02/2023
I had several treatment with Habibah and they all work. I now have less pain in my neck with wet cupping. My steam is a amazing.. I love it. I love the room it's so relaxing, with the smell of aromatherapy.and essential oils. Habibah so know what she is doing. Very experienced and full of knowledge. Going back for more. I would truly recommend
Good quality product with excellent customer service provided.
May Allah reward you immensely sis! I have learnt so much from you. Not just about holistic healing but gained so much knowledge on bettering myself as an individual.
Absolutely love this place! Habibah has decorated the area with flowers and plants, giving it a lovely ambience. Habibah herself is a lovely person who knows what she is doing. She is friendly yet professional in her work and will advise what is best for you and will follow up with after care tips and self care things to do between sessions. I absolutely love habibah and sad to see her go!
Habibah where were you all my life! Shes amazing at what she does and she really genuinely cares about you. She will help you achieve your goal whatever it takes. Shes helped me in so many different ways I cannot express how much hope she has given me xxx thank you
Alhamdulillah after many years of suffering with irregular cycles I came across habibah and Alhamdulillah I had my consultation and she made me an advance plan and although it is early days, since beginning my plan I already feel things are improving and I am so grateful for all her help and support. I would recommend her to every woman out there ! May Allah bless habibah and her business ! ♡
Frequently Asked Questions
Can womb massage help fertility?
Yes. That is the aim, to balance the menstrual cycle and enhance fertility.
I am going for IVF can this help?
Yes. It is the perfect preparation for assisted fertility treatments. You never know! You may be like some of my clients and conceive naturally.
How many treatments do I need?
This depends on the individual. I strongly suggest you follow all my recommendations. And take a minimum of 3 treatments to begin to see the benefits of this treatment.
Where on the body do you massage?
I massage the womb area on the front, and the sacral area on the back, Some of our womb massages ‌have your legs included, and our traditional womb massage includes the full body revival.
The Prophet peace be upon him said:
"There is no disease that Allah has created, except that He also has created its remedy."
Bukhari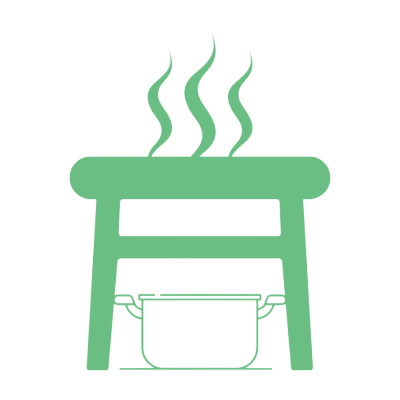 Yoni Steaming
This ancient self-care practice is simple and effective, take control again with expert advice and guidance.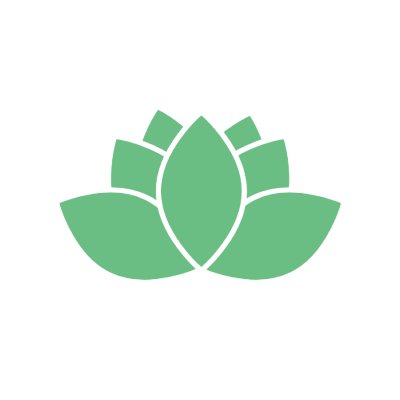 Aromatherapy
Day to day work, family, and home balance can leave us stressed and needing to unwind, massage is perfect to iron out the creases and offers relaxation bliss.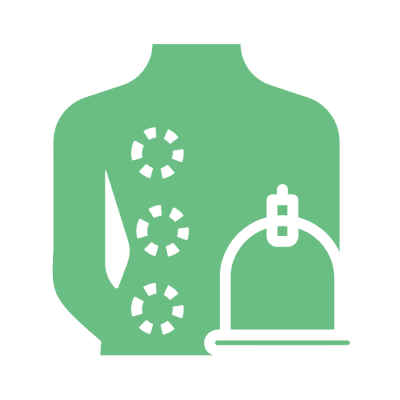 Hijama Therapy
The perfect detox and relaxation session, this ancient therapy is amazing for pain management and balancing the body systems.
Consultations
Treatments available from a qualified holistic therapist
Ready to Book Your Consultation?
Have a look at my schedule to book your session.